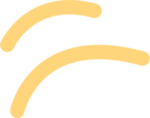 We are a collective of independent & supportive neo-consultants who, from vision to action, help companies reinvent themselves and/or invent growth trajectories, in a sustainable and responsible way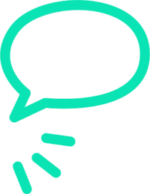 Making your transformation a success
We believe that it is time to breathe new life into consulting.
More than a simple advice, our knowledge of the company allows us to be real allies, partners in the success of your projects.
GET
INSPIRED
by our case studies
for your transformation
or growth
projects
GET
THE STAGE
Our diagnostics
will help you
take the right start
LET'S
MEET
We cover
all the necessary
expertise
We imagine, design, manage and support your transformations to generate a positive impact on your business and the world of tomorrow
By inventing
with you
new business
models
By optimizing
your operational
operational models
Discover our support offer
By adapting
your skills
to new
challenges / issues
Discover our
turnkey offers
We are a group of neo-consultants, all former high-level executives and confirmed operational managers. A selective network on a human scale, whose members with complementary expertise have chosen to work together to meet your needs as closely as possible by building a team adapted to your challenges.
Our mission
To facilitate complex transformations
thanks to the diversity of our views and experiences: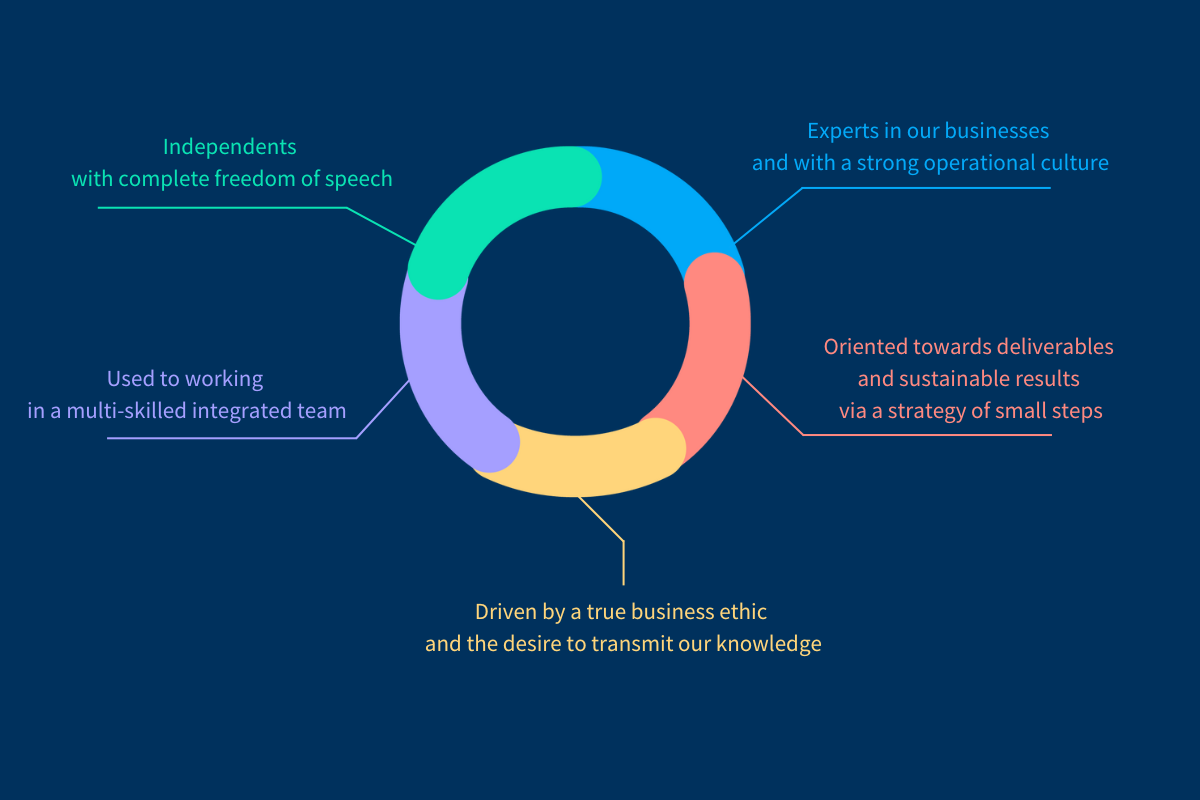 Majors
Mid-size companies
Start-ups/Scale-ups
Private industry
Para-public sector
Public sector (*)
(*) in partnership with the firm Passages Professionnels, specialist in the modernization and transformation of public action