Market repositioning of a SaaS editor in the Digital Workplace management domain
Transformation phases adressed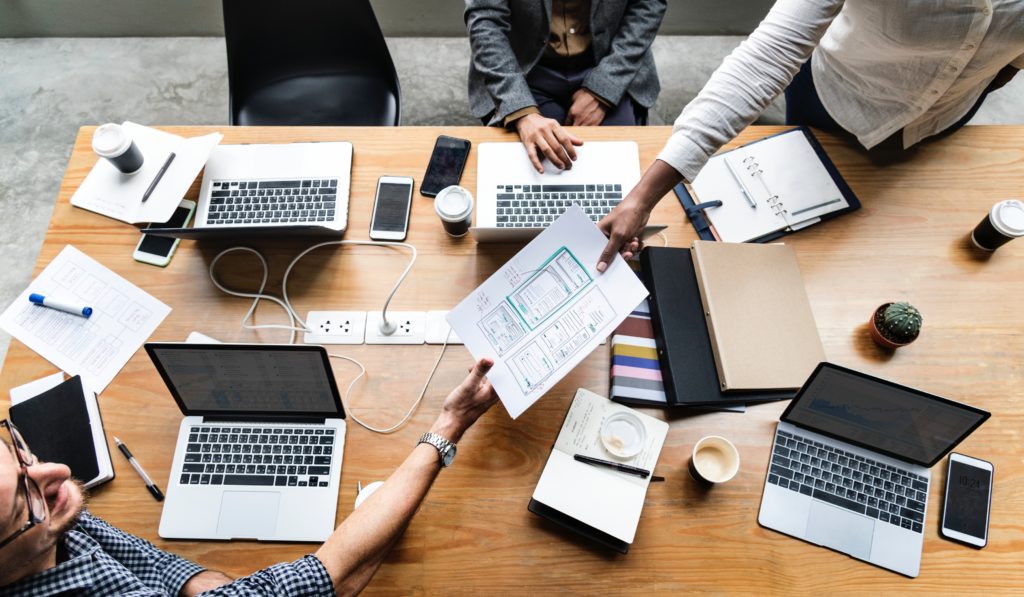 The client is a historical player in the Telecom Expense Management domain, who had many commercial success due to the fast growing mobile telephony market, and the complexity of the telco pricing.
Facing limits in his growth, the client questions its market positioning and its value proposition.
After a 360° diagnosis, a two-expert Circularity team supported the client management in redifining the value proposition of the company. With the help of the Circularity team, the management team of the client was able to understand the evolving needs of their main targets and persona, challenge their current value proposal and make deeply evolve the way they will position their new offerings. After having clarified the different persona they wanted to adress (head of IT, purchasing director, CSR director), different workshops were organised in ordre to co-create, with the help of the Business Model Canvas methodolgy, the new market positioning and value proposal.
Today, the company mission has evolved to "bringing to companies a state-of-the-art software platform and the associated professional services, to help them optimize their Digital Workplace performance". –
–
–
Your contact about this mission